Summer & 4th of July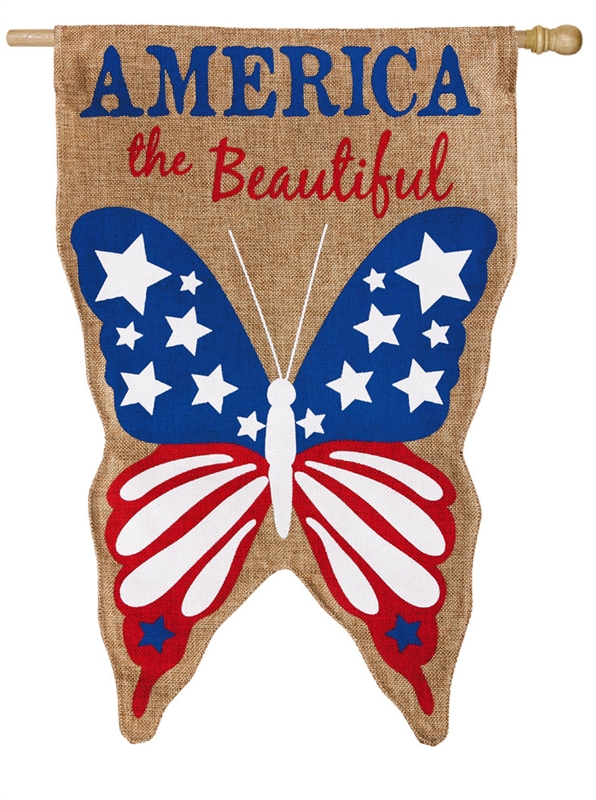 America the Beautiful
House Burlap Flag 28" x 44"
13B3391
$24.95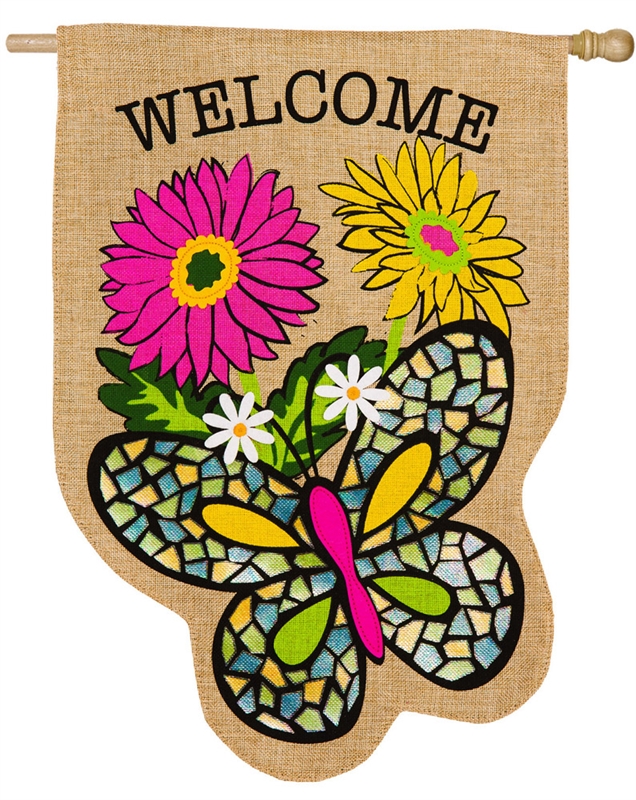 Butterfly
House Burlap Flag 28" x 44"
13B4072BL
$29.95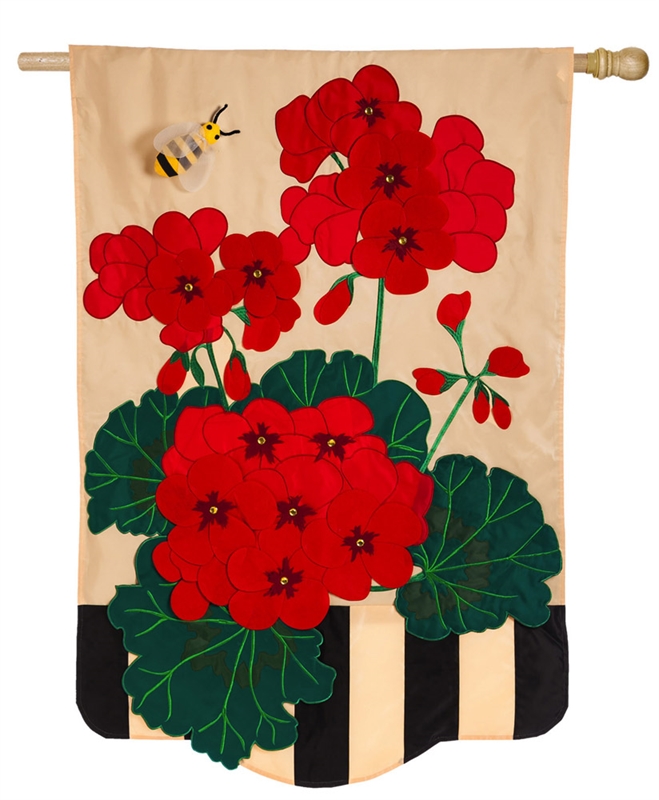 Geraniums
House Applique Flag 28" x 44"
158606BL
$29.95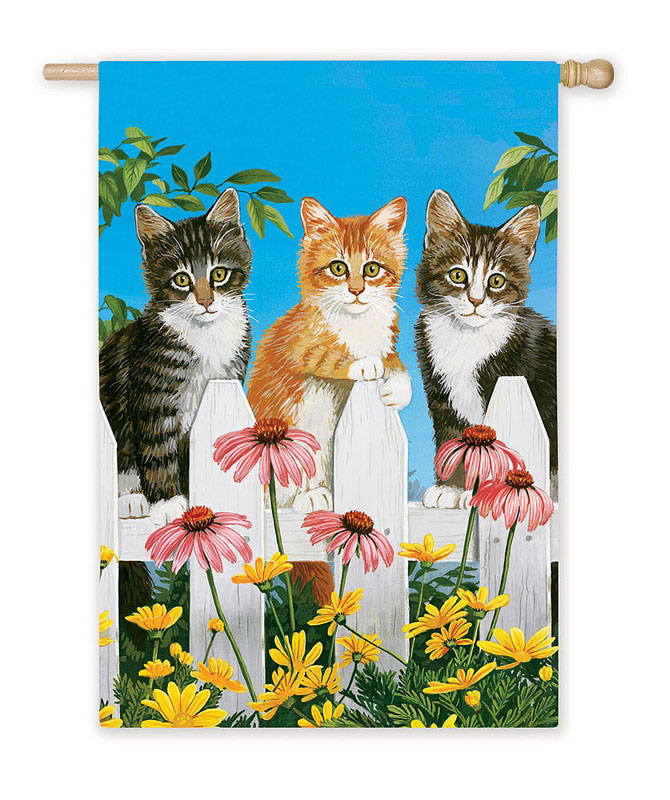 Picket Fence Kittens Silk Reflections 29" x 43" 131005
$19.95
---
Fun in the Sun Applique Flags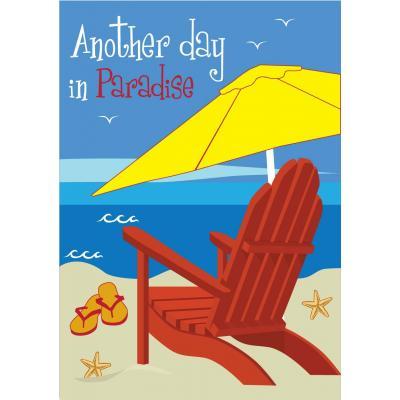 Beach Chair -Another day in paradise
29" x 42" 00241
$29.95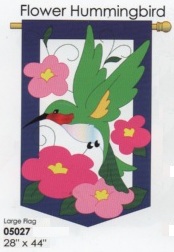 Flower Hummingbird 28" x 44"
Large 05027
$21.95


---
These 3' x 5' flags are constructed from top quality nylon fabric and fitted with heavy duty heading and brass grommets. All flags are made in the USA and may be used indoors or outdoors.
Summer
Summer Ladybug
3' x 5'
$31.95
---
4th of July
4th of July Flag
3' x 5'
$30.95
---
Money Makers Distributing
1517 Blalock Houston, Tx 77080
713-461-1153
1-800-838-1153
All designs depicted in this web site are protected under United States and International copyright laws and treaties. The product photographs and text appearing herein are also copyrighted and may not be reproduced.