www.moneymakersflags.com
Car Window Flags
OUT OF STOCK
This flag made and raised in the USA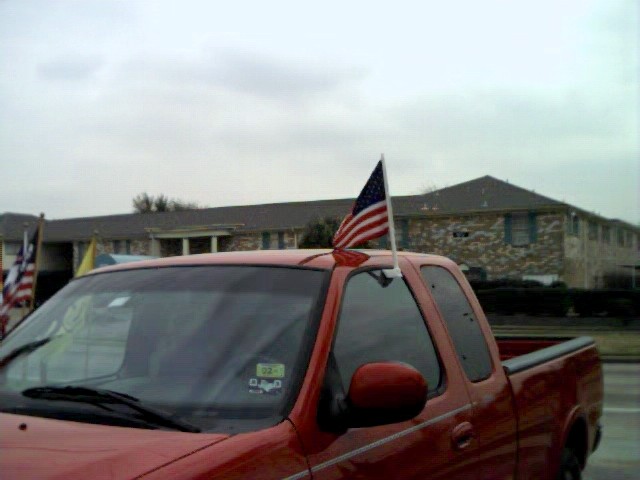 Attach to your automobile window
Fit the inverted U-shaped portion of the flag base over your window.
Roll the window completely up to secure the base.
Fly your flag - show your colors.

Now $8.95 ! Was $14.95
OUT OF STOCK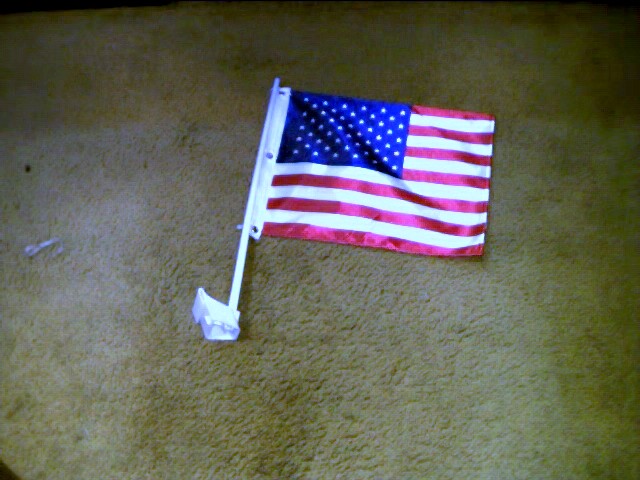 This heavy-duty polyester flag is actually 2 flags sewn together making it one of the strongest car flags on the market. It is intended to be used within the speed limits of our highways. Excessive speeds will hasten the deterioration of the flag.
Please drive carefully!!!
Money Makers Flags
Houston, Tx 77041
713-461-1153
Back to Home Page